Donate essential goods to people in need:
We place a high value on our partnerships, providing a strong corporate responsibility pathway that integrates your company's CSR objectives with our mission.
Any company can register to donate surplus goods, including branded items. We ensure 100% brand protection.
Your products will be passed on to help people in need – vulnerable children, families, elderly, homeless and others..
Your online account will give you access to an audit trail of who you have helped and how. Thank you!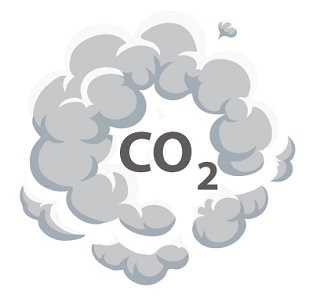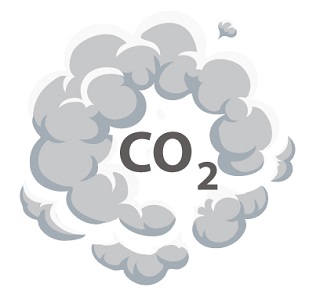 You will also be able to see the volume of CO2e emissions you have saved from going to landfill.
Benefits to your business:
You will save time, and the costs of handling, storage and disposal. Whilst also reducing waste to landfill.
You can qualify for Corporation and VAT tax relief on the cost of stock you've given away. Saving you more money!
You'll be achieving environmental and social responsibility goals, and you can benefit from positive PR.
You'll be helping hundreds or thousands of people, children and families in need. Making a difference into their future.
The information we require:
Contact us with:
A list of items available, including quantities
Pictures of the items
The dimensions and estimated weight and value of the items
Any further instructions
What people need most:
Household goods, toiletries, stationery, food, clothing, books, toys, cleaning products.
Second hand products (except IT equipment and multi-use medical products).
Surplus stock, last season's ranges, discontinued lines,
odd batches, samples, IT.
Hazardous goods, out of date products, used or badly damaged items.
Why they need our help – poverty rates in England
Click the regions to see the poverty rates.