COVID-19 presents us with one of the greatest challenges we have seen during our lifetimes.
During this difficult time we remain committed to supporting people in crisis by providing our service in the time of their greatest need.
We cannot do this alone – at this critical time we need UK businesses to help us by donating surplus stock of clothing, food items, toiletries, cleaning and household products so the most vulnerable people in our communities can stay well and safe.
Latest updates:
Coronavirus (COVID-19)
We are operating as normal, within current government guidelines. If you wish to contact Giving World please do so by email: info@givingworld.org.uk
COVID-19: How we are helping
We are providing essential supplies across the UK for the shielded, those in isolation, and for key workers and NHS staff. Read more…
Our Theory of Change:
Our Impact in 2019: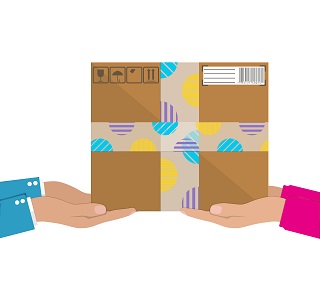 1,109,615
products distributed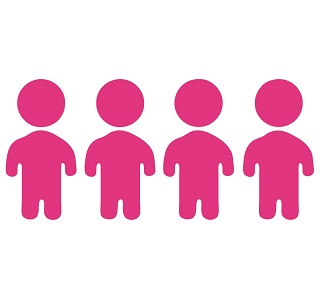 356,594
people helped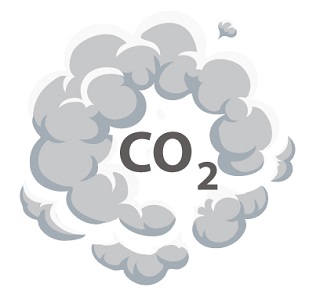 6,853
tonnes of CO2e emissions saved from landfill