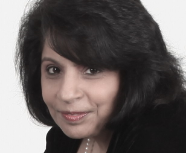 Rama Bhalla - Founder/Director
After finishing university, Rama landed the role of Office Manager at a textile company. It was her experience there that laid the foundations of for her to co-found Giving World, in order to provide a platform for diverting the surplus resources to the poorest and most needy people.
"The purpose of life is to live a purposeful life."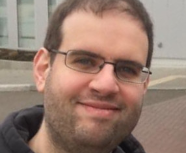 Philip Nicholls - Web Officer
With a bachelor's degree in physics and a passion for chemistry and mathematics, Philip enjoys most things geeky, particularly maths, computers, sci-fi and graphic novels. A big fan of American Football and snowboarding, he also likes bringing hope to people living in poverty.
"As Terry Pratchet said, one of the universal rules of happiness is to always be wary of any helpful item that weighs less than its operating manual."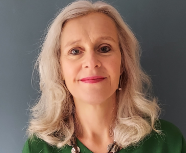 Jo Watson-D'Ovidio - GIFTED Programme Manager
With a fine art degree and a love of creativity, Jo's work has mostly been with adults and children in an educational setting. Having lived in France, Italy and Switzerland has given her a passion for learning about unfamiliar cultures, which she find interestingly challenging.
"Creativity is the catalyst for change"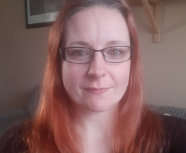 Louise Woolley - GIFTED Administrator
Louise has always loved helping people and naturally progressed more into this field throughout her career. She previously trained as a teaching assistant, specialising in one to one support for special needs. In her spare time, Louise can usually be found in the fantasy world of a good book or indulging her rather eclectic love of all things music.
"Together we can change the world, just one random act of kindness at a time" – Ron Hall