World Children's Day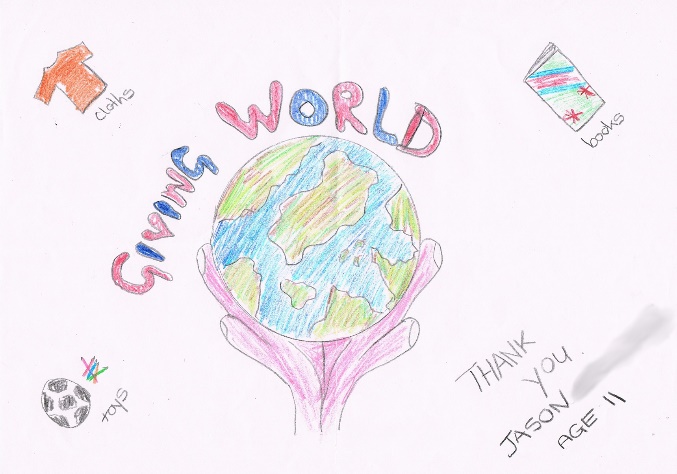 Today is the UN's World Children's Day, to help raise awareness of children's rights and issues affecting youth, such as lack of education, safe places to live, play and learn, and the impact of violence, bullying and poverty on children.
We've written many times about the child poverty levels in the UK being a silent scandal. Only last month we highlighted the Children's Commissioner's report that an estimated 210,000 children in England don't have a permanent home.
When we think of poverty we don't think that a child could be starving right here in the UK, we think it's all overseas.
Yet 14.3 million UK people are living in poverty. Relying on foodbanks, skipping meals and borrowing money, their energies are consumed in the struggle to survive.
Two thirds of the 4.6 million children in poverty live in working families.
The real daily challenges of a child living in poverty without basic essentials, like a hot meal, appropriate clothing and toys, start with early years developmental issues.
Poverty begets poverty. It's a fact that by the time a child living in poverty is 6 s/he is 3 times more likely to live their whole life in poverty.
If nothing is done, the most vulnerable in our society will continue to go without basic supplies and the cycle of poverty will persist.
At Giving World we help these families in crisis by providing life essentials, like warm winter coats and new bedding, as well as children's Christmas packages.
Last year we sent 20,000 gifts from Santa to disadvantaged and vulnerably housed children, as well as Christmas foodie treats and household essentials.
And it's Santa Season again in our warehouse right now with thousands of gift and toy donations from generous companies making their way out to those children Santa may not find.
It's not too late.
If you have surplus stock, anything from toys to stationery, warm clothing to smellies and festive food, please get in touch with Bindu on 0116 251 9777 or email bindu@givingworld.org.uk
It would be amazing if we could deliver even more gifts than ever this year.
Thank you.