The Cost of Living Crisis….
We have gone from Brexit to Covid and into a cost of living crisis with energy price hikes that are set to create more poverty and need than ever before.
A staggering 91% of adults have reported an increase in their living costs compared with a year ago (ONS).  Right now, the majority of people are being affected by price increases, meaning it's harder to pay the bills or stay out of debt.
Alongside this Child poverty in the UK is on the rise. Almost a quarter of a million children don't have a permanent home in England due to a shortage of social housing. This is only set to increase with the current economic disruption.
Need in the coming months is going to be unprecedented (that word again) however it absolutely is. Unprecedented.
We know from experience that covering life essentials like a warm winter coat, toiletries and household cleaning products have already become impossible and have become luxury items. Imagine how isolating for a family that must be.
Almost everyone of you has donated surplus for us to distribute. If you have surplus please consider donating it to us again now. These simple items will make a huge difference to disadvantaged families this year.
Or perhaps nominate another friendly business to donate their business surplus. There are even massive benefits to their business, described Give products - Giving World.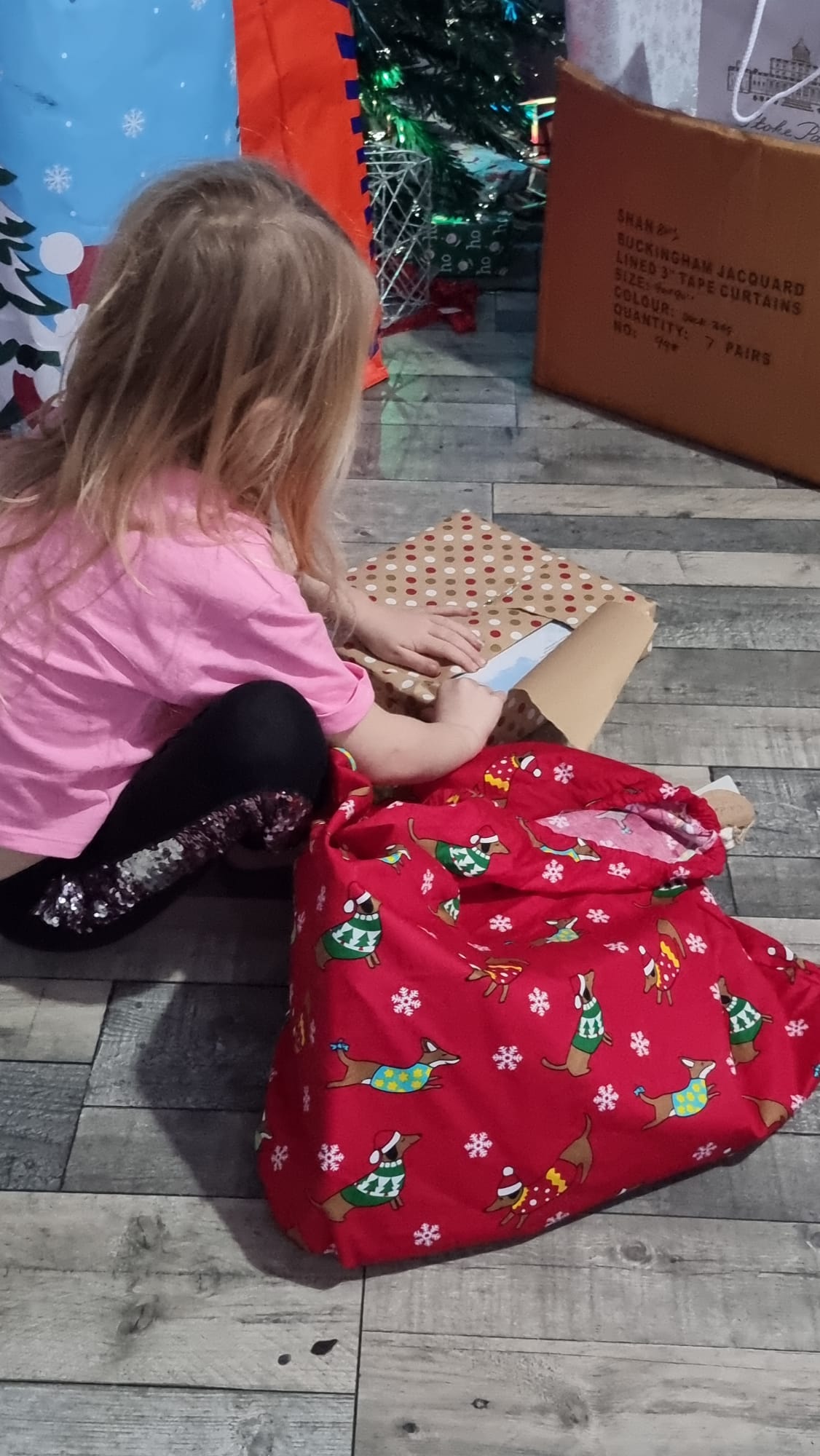 It almost feels like a footnote, but Christmas is coming. And our Christmas appeal is underway.  If you can help again this year please contact bindu@givingworld.org.uk
There you go, 2 urgent calls to action this month.
Donate surplus goods to help us with the increased need
Donate toys and books for our Christmas appeal.
Thanks once again for your vital support.