Spread the word… Nothing to waste – No one in need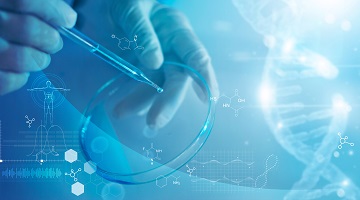 Thank you so much for all of your support to date, especially at this extraordinary time.
We are a small charity making a huge impact. Please, please share this newsletter far and wide to your network, suppliers, customers and anyone else you know, to ensure that Giving World gets known better for our simple intent:
Nothing to Waste – No one in need.
So with that in mind, we have a warehouse with surplus goods that would have ended in landfill, being delivered to our increasing beneficiary requests.
Manning our warehouse we have a team of 2, following social distancing rules obvs' however still filling pallet upon pallet of goods to go out on trucks.
In the last 6 weeks we have simply been overwhelmed with requests for goods, not only to support people in isolation and those facing extreme hardship, but also to support frontline nursing staff and their patients.
We have:
Sent pallets of goods requested and delivered to NHS staff.
Distributed 462% more goods to the disadvantaged, during lockdown, based on this time last year – bonkers!
We are being asked to support new charities. This includes established charities and foodbanks; newly formed/volunteer led groups; hospitals; Community Hubs; and schools.
We know that every product we distribute is supporting beneficiaries who have been made more vulnerable because of COVID-19, including addiction recovery hostels, the elderly, homeless hurriedly rehoused into empty council flats, children; families etc.
We can help 2 families and frontline staff for just over a quid. £1.16 to be precise.
More importantly please just share our name GIVING WORLD with all of your peers, friends and family with an anecdote of how you help us.
A link to donate a quid - please do - http://www.givingworld.org.uk/covid-19-appeal-for-funds/
If any of our partners have surplus goods to donate for 'shielded' and isolated beneficiaries, please contact bindu@givingworld.org.uk
Stay Safe. Thank you again for your help