Christmas message from Giving World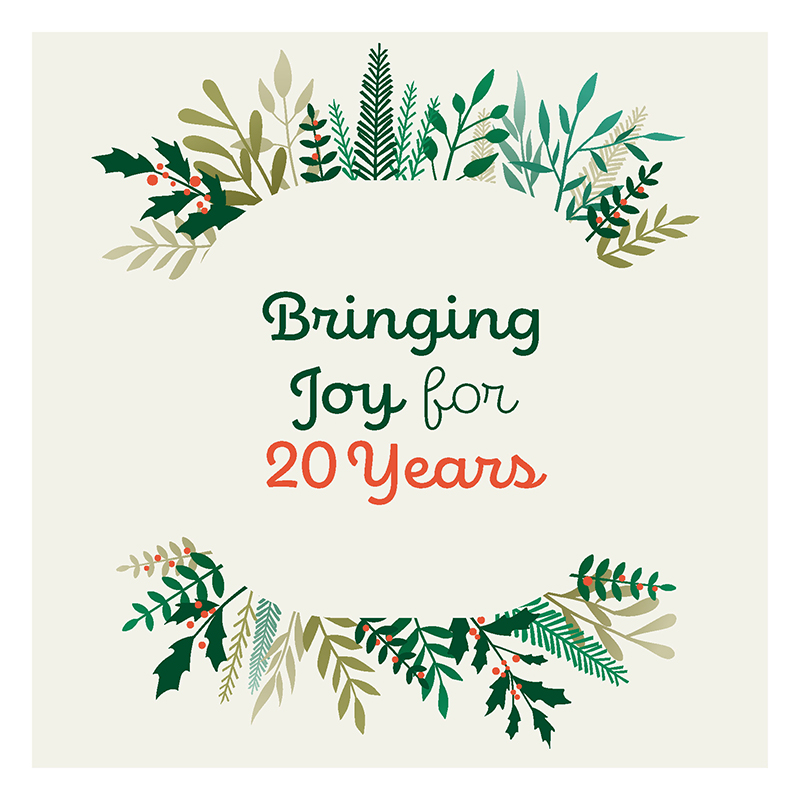 THANKS FOR BEING THERE
While last year was an epic year for us given all the support we have been providing during the Covid crisis, we started 2021 celebrating our 20th year and having reached over 4 million of the most vulnerable people in the UK.
That's quite an achievement and we couldn't be prouder.
That said, we honestly couldn't have done it without everyone who has supported our journey from those early days as Konnect9 right through to today. There are many people who believed in us, given us their trust, their time, and given funds and goods. All to support our mission to help the most vulnerable in our communities.
So it's really a big thank you to everyone that's supported us over the last 20 years, specifically (but not exclusively) funding bodies, company donors, advisors, charity partners, staff, volunteers, local communities, and all partners we've worked with closely such as universities, NHS, and local authorities. Without your help we couldn't have done this.
And despite all the challenges of the last 2 years, we've all continued to step up our endeavours this year.
Although final figures are not yet in for the year, together we have already helped over 800,000 people. 2021 represents an incredible milestone in our 20th year!
Thank you for being there with your support in an especially tough year. You're all amazing!
Merry Christmas, Have a great break.
Here's to a brighter and healthier 2022.
From all of us at Giving World.