UN Sustainable Development Goals 17 – Partnership for the Goals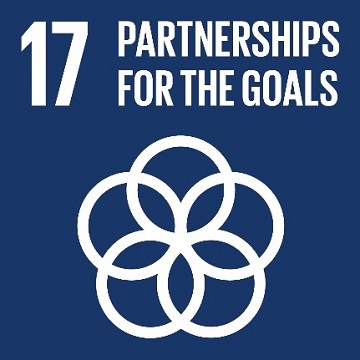 As part of Giving World's commitment to achieving the UN Sustainable Development Goals (UN SDGs), this month we focus on UN SDG 17 – Partnership for the Goals, and we highlight an opportunity towards UN SDG 9 – Industry, Innovation and Infrastructure.
Goal 17 is undoubtedly the hardest to achieve, however collaborative working and the sharing of expertise are key to making our world more sustainable.
That's why at Giving World we have created a trusted network of over 7,000 donor and distribution partners. Our donor partners are companies that trust us with their unwanted stock, for distribution to people in need via our distribution partners – charities and grassroots community groups.
This operational model not only achieves more for less, it also provides the required due diligence to ensure the goods reach the communities that need them most.
One of our strongest partnerships over the years is with the University of Leicester. Expert knowledge from University academics, particularly Leicester Business School, has directed our ongoing marketing strategies, evaluation methods and processes. In turn, Giving World has hosted student placements and provided research opportunities of an alternative business model.
So, we highly recommend the University of Leicester Business School's Leading to Grow Programme.
This project is free for 'microbusinesses' to get involved - i.e. those that employ between 1-9 employees. The programme enables you to learn, explore and manage the implementation of new digital technologies to help you meet your business goals. The programme involves a workshop and tailored support and expertise to help you adopt a new technology.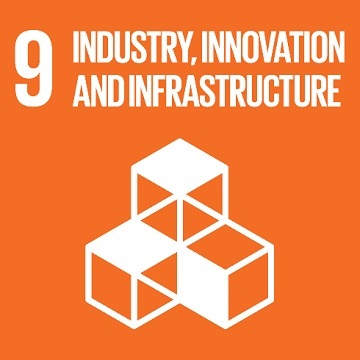 Participation in this programme can help you to make an informed decision about suitable technologies for your business based on thorough analysis of costs and benefits. The adoption of new technologies can promote an increase in productivity and performance of your business whilst encouraging innovation and employee engagement.
Two workshop dates are currently available: 20th March and 30th March. To book a place register here:
https://www.eventbrite.co.uk/e/leading-to-grow-programme-tickets-84720510327
The Leading to Grow Programme aligns with UN SDG 9: Industry, Innovation & Infrastructure; and UN SDG 17: Partnerships for the Goals.
The Sustainable Development Goals were launched in 2015 by the United Nations as a blueprint to achieve a better and more sustainable future for all.
Fulfilling the ambitions of the UN SDGs will take an unprecedented effort by all sectors in society, and business has an important role in the process.
Mutual partnerships and collaboration, especially for innovation, can help us all realise benefits far greater than the sum of our individual parts.
For more information about the Leading to Grow Programme, email ulsb.business@le.ac.uk
To donate your surplus stock to Giving World, email bindu@givingworld.org.uk