2018 Christmas Appeal Update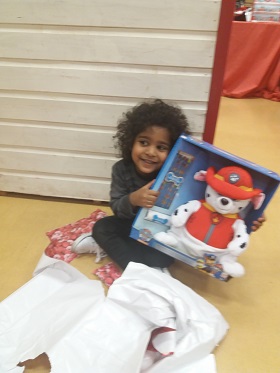 Following your fantastic response to our 2017 Christmas Appeal, we teamed up again in 2018 with local charities up and down the country.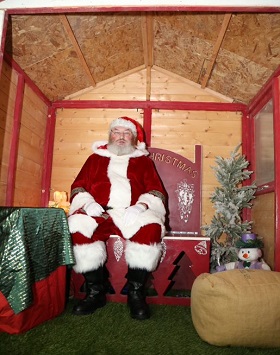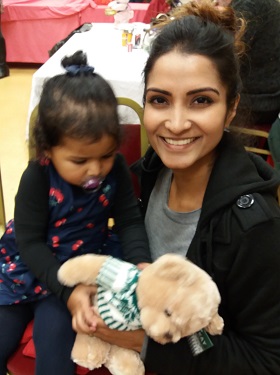 We launched our Christmas appeal to provide gifts for vulnerable children so they would have a present to open on Christmas morning and in turn, support their development by providing items like toys, story/activity books, and stationery. We feel that they deserve to have an equal opportunity in learning and they should have the basic necessities like clothing, toiletries, and books to help them to progress.
We had an overwhelming response from many businesses across the UK who donated their surplus stock in support of our appeal.
And thanks to your continued and generous support we did it. Again. Supplying over 200,000 Christmas gifts.
We, and the charities involved, made herculean efforts to make sure Christmas letters were considered and that close to 20,000 children had something to unwrap on Christmas day.
Thank you so much for making such a huge impact and making a difference in the lives of so many vulnerable people.
As ever the children we distributed to were overwhelmed with what we managed to get to them. Young Cleo commented: "Thank you for the magical presents and toys. They were the best! We can have the greatest time with them."
And another adorable letter said: "I love the Pokemon books and teddies. Thank you."
Parents and families who have been feeling the pinch all year were overjoyed with the help provided. We had some wonderful feedback:
"I can now sleep easily knowing the children have something to open on Christmas morning."
And also,
"Thank you so much for your help this year. After having my universal credit sanctioned, I did not know what I was going to do this year for Christmas. The gifts have been amazing and I cannot thank you enough for your kindness and support."
We were also able to help almost 100,000 vulnerable people with new clothes and festive food.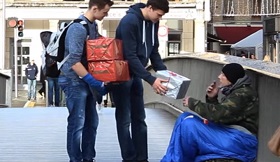 So onwards and upwards!
Many businesses tell us that January is the month for taking stock and stock-taking. So if you are a business that is clearing out your warehouse, and you find new products that you don't need, then please do get in touch - email bindu@givingworldonline.com
What we need:
Clothing/Textiles
Toys/Books
Bedding and Linen
Stationery
Toiletries
Cleaning Products