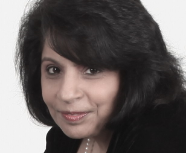 Rama Bhalla - Founder/Director
After finishing university, Rama landed the role of Office Manager at a textile company. It was her experience there that laid the foundations of for her to co-found Giving World, in order to provide a platform for diverting the surplus resources to the poorest and most needy people.
"The purpose of life is to live a purposeful life."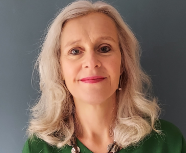 Jo Watson-D'Ovidio - GIFTED Programme Manager
With a fine art degree and a love of creativity, Jo's work has mostly been with adults and children in an educational setting. Having lived in France, Italy and Switzerland has given her a passion for learning about unfamiliar cultures, which she find interestingly challenging.
"Creativity is the catalyst for change"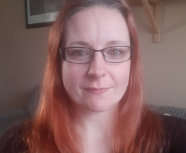 Louise Woolley - Administrator
Louise has always loved helping people and naturally progressed more into this field throughout her career. She previously trained as a teaching assistant, specialising in one to one support for special needs. In her spare time, Louise can usually be found in the fantasy world of a good book or indulging her rather eclectic love of all things music.
"Together we can change the world, just one random act of kindness at a time" – Ron Hall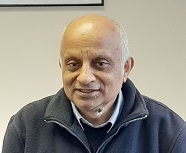 Vinod Chauhan - Warehouse Operative
Vinod has volunteered for a number of different charities and food banks in the past. Having always enjoyed helping people who are less fortunate, he strongly believes that working for Giving World gives him a better opportunity to help more people.
"Think positive and positive things will happen."