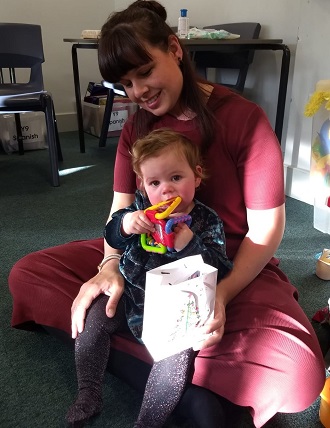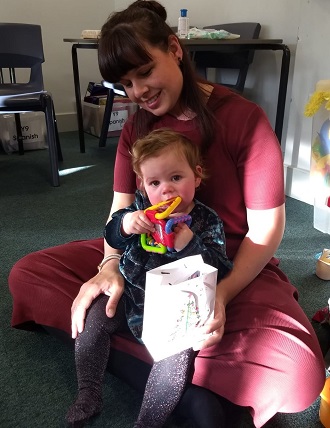 "In the time when people gather more possessions than ever, it is important to remember those who cannot afford essential household items or even put food on the table. Giving World is an incredible charity that helps vulnerable people by donating brand new unopened items such as food, clothing and household products, that would otherwise be disposed. Not only does Giving World support people in need, but plays an important role in reducing waste," Jon Ashworth MP.
Our simple solution to fight poverty and reduce waste to landfill, helps to solve two of the most relevant problems that we face in the UK today.
In 2020 we helped 619,539 people in the UK who are facing poverty* and hardship by providing 1.4m life essential items for free. Things like:
long-life packaged food, clothing, toiletries, toys and household products to low income families
warm clothing and blankets for elderly and homeless people
activity sets, games, books and clothing to vulnerable children and young people
At the same time reducing CO2e emissions by 7,778 tonnes, the equivalent of saving 2.59 billion lightweight plastic bags from landfill.
Just £116 ensures essential supplies for 200 children, families, and vulnerable people like these.
You can help by making a financial donation.