Our Impact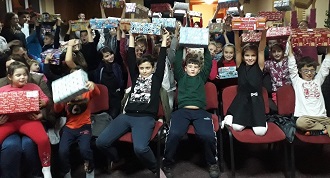 "In the time when people gather more possessions than ever, it is important to remember those who cannot afford essential household items or even put food on the table. Giving World is an incredible charity that helps vulnerable people by donating brand new unopened items such as food, clothing and household products, that would otherwise be disposed. Not only does Giving World support people in need, but plays an important role in reducing waste," Jon Ashworth MP.
Poverty is often defined by not having appropriate clothing, like a warm winter coat, access to toys to meet developmental milestones and eating 3 meals a day.
Every year we support over 300,000 people in the UK with free life essentials:
activity sets, games, books and clothing to vulnerable children and young people;
warm clothing and blankets for elderly and homeless people;
long-life packaged food, clothing, toiletries, toys and household products to low income families.
It currently costs us 51p for a single intervention of essential supplies at the point of need. So just £102 ensures essential supplies for 200 children, families, and vulnerable people.
Achievements in 2019: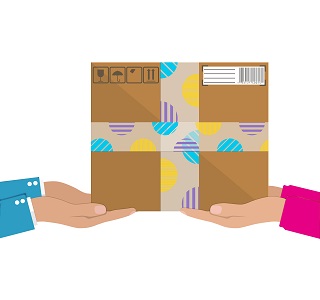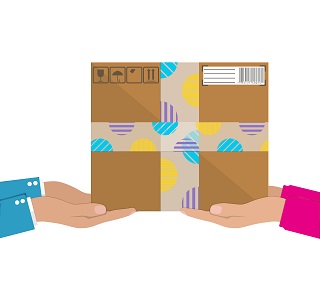 1,109,615
products distributed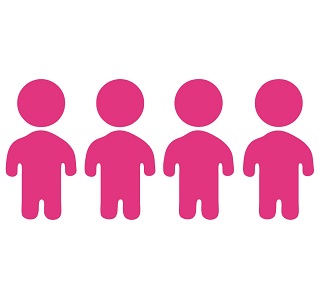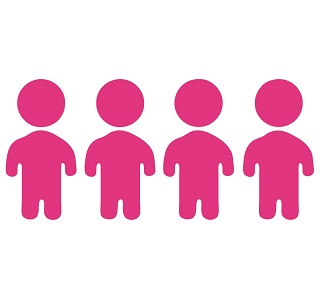 356,594
people helped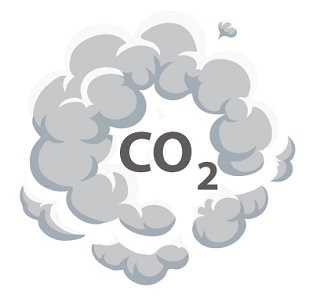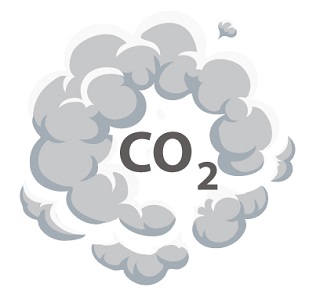 6,853

tonnes of CO2 emissions saved from landfill
65% of our beneficiaries are children, young people and low income families.
One in five of the UK population are living in poverty – 14.3 million people. Of these 4.6 million are children. (See map below for child poverty rates throughout England – click the regions to see the data).
Two thirds of these children live in working households.* That's really worrying.
In a typical classroom of 30 children, nine are now living in poverty. That has tripled in the last 5 years. In pockets of the UK however up to 47% of our children are living in poverty.
The real daily challenges of a child living in poverty without basic essentials, like a hot meal, appropriate clothing and toys, start with early years and developmental issues.
There is a proven link between child poverty, educational attainment and poor health. Children growing up in poverty are more likely to leave school at 16 with fewer qualifications and have a lower life expectancy.** Repeating the poverty cycle again and again.
*Social Metrics Commission, July 2019
**End Child Poverty – The Road to 2020
L lives in privately rented housing with 4 dependants. She received food, clothing and household products, all business surplus stock. She strongly feels happier, more involved in the community and better able to get on with everyday life. Since receiving help L is now working 10 hours a week. The help received has improved her health, relationship with family/friends, independence and employment opportunities.
"I got into financial trouble. I wasn't eating because I didn't have enough food for myself and the kids. My friend noticed and encouraged me to go to a local charity. I've received food parcels, clothing and household stuff for me and the kids. It's helped me get back on my feet. I'm working 10 hours a week now. I only go to the charity for help if I can't manage the week, like if there's an extra expense that week."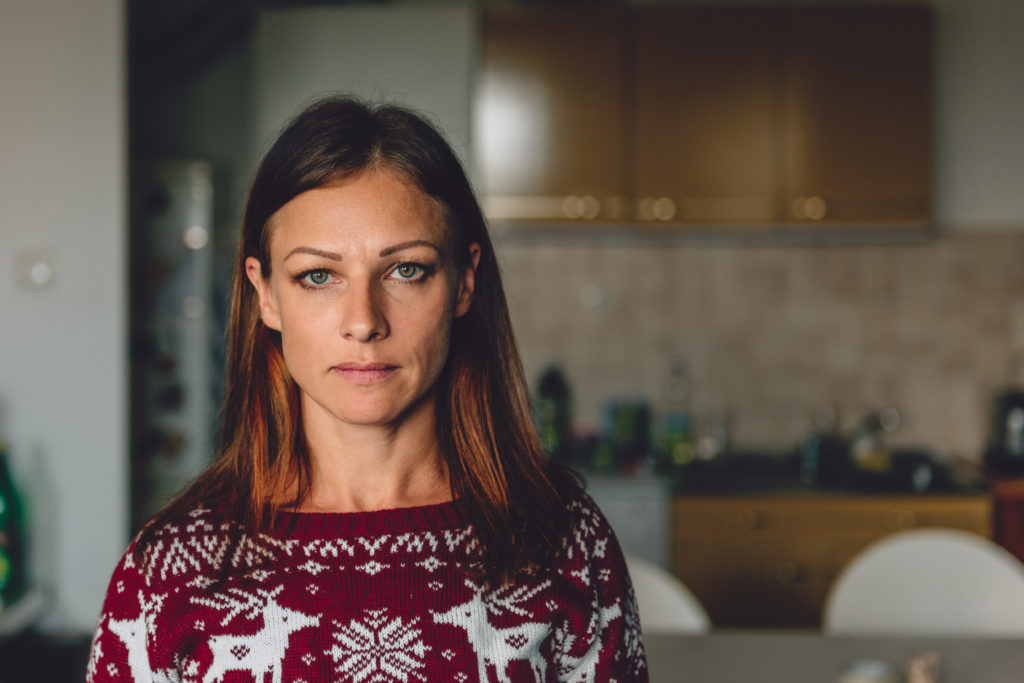 Annual Report & Accounts 2018: